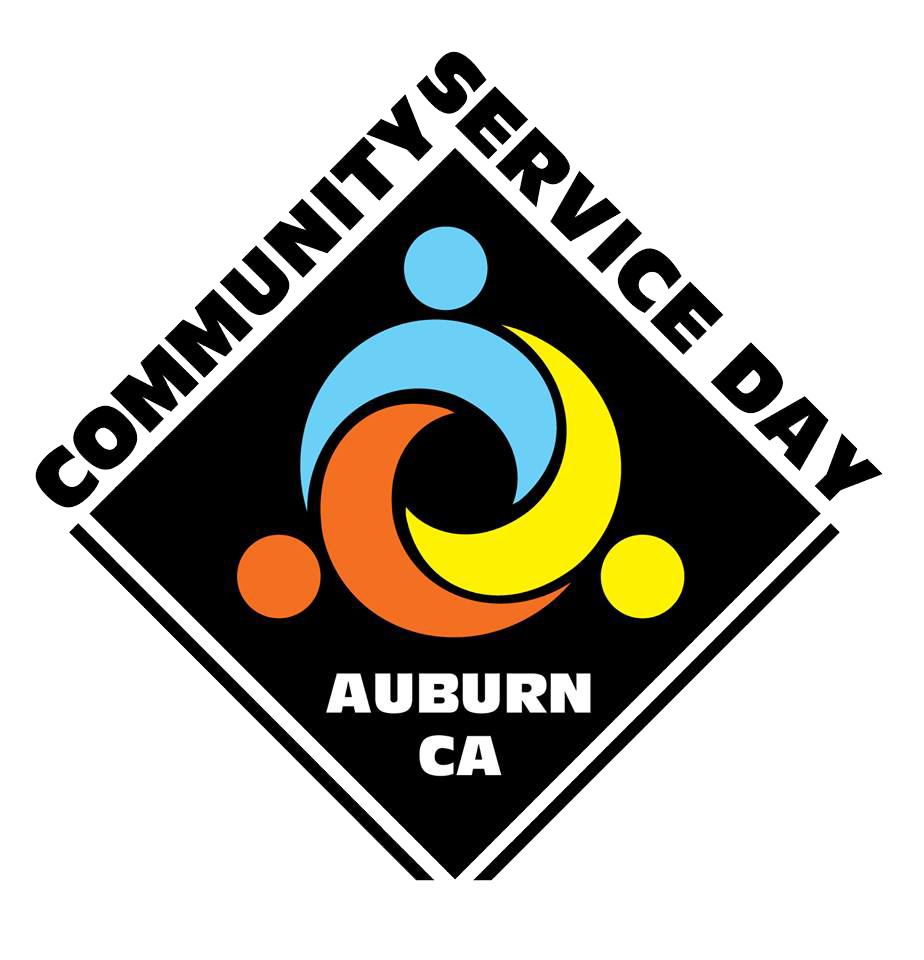 Are you ready for Auburn Community Service Day 2020?
We are back in 2020 with another Auburn Community Service Day! We have new versions of many of 2019's favorite projects, as well as some new places to come lend a hand. Volunteers of all ages are welcome. Select a project below to sign up!
All volunteers will meet at 7:30 am at their chosen volunteer site for registration and kickoff. Volunteers will stay at their site, with water and lunch being provided at each location. Extra precautions to protect all volunteers will be taken throughout the day, with masks and hand sanitizer readily available and volunteer groups of 10 or more.
Please download the attached waiver and bring a copy with you to your designated volunteer site:
A special thank you to our sponsors: 49er Printing, Auburn Recreation District, County of Placer, Missions Coffee, Recology Auburn Placer, and Visit Auburn!
Please wait...