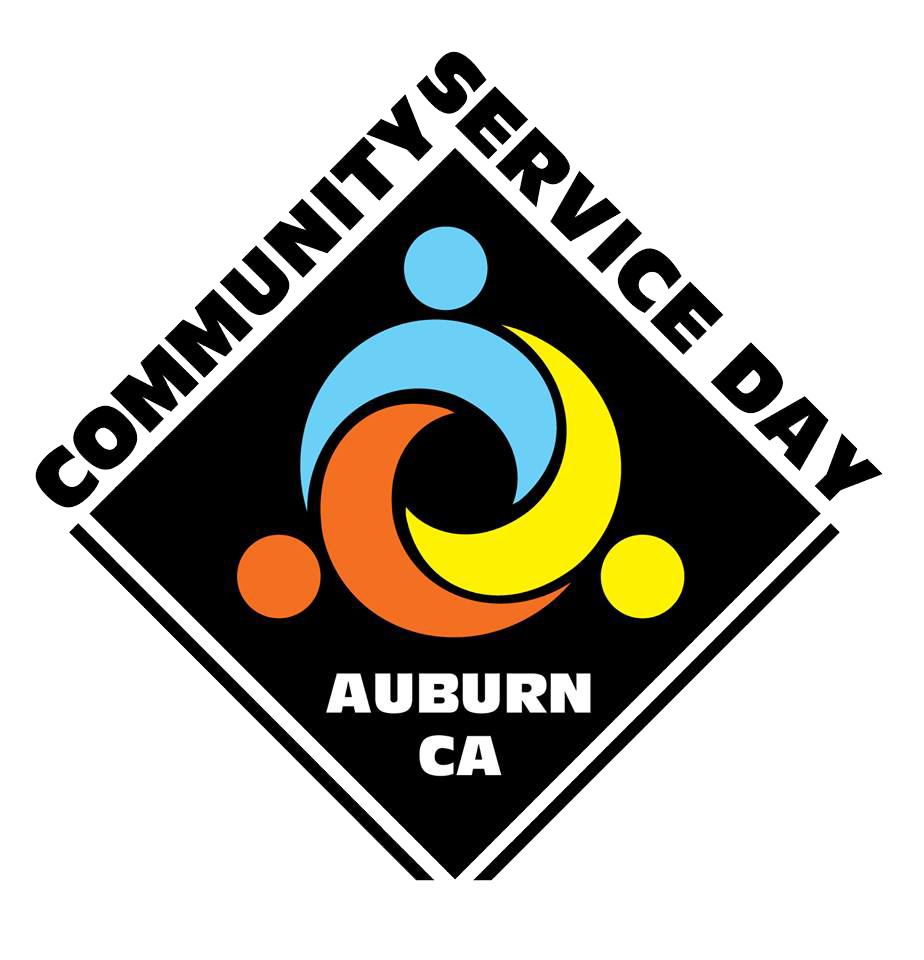 Are you ready for Auburn Community Service Day 2020?
We are back in 2020 with another Auburn Community Service Day! We have new versions of many of 2019's favorite projects, as well as some new places to come lend a hand. Volunteers of all ages are welcome. Select a project below to sign up!
All volunteers will meet at 8:00am at Recreation Park in Auburn at 123 Recreation Drive for registration and kickoff. Volunteers will then disperse to their projects, and return to Recreation Park afterwards to celebrate their hard work!
A special thank you to our sponsors: 49er Printing, Auburn Recreation District, County of Placer, Missions Coffee, Recology Auburn Placer, and Visit Auburn!
Please wait...