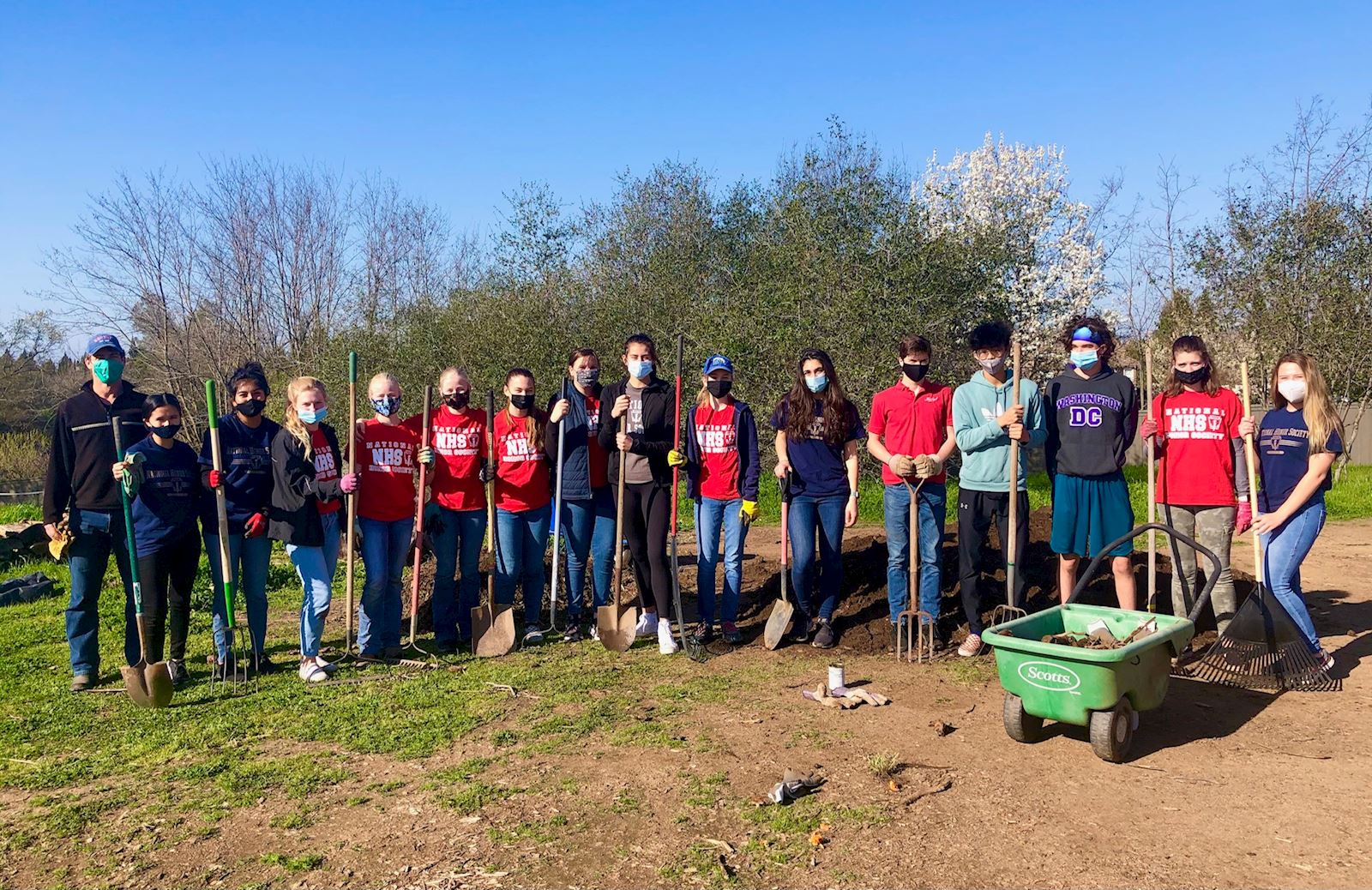 Community Service Program
Team Giving can help you fulfill any community service program, including educational and vocational requirements. You sublmit a simple aplication and once accepted, we can statt placing you with one of our many nonprofit partners. Our goal is to provide you with meanignful opportunites that will inspire you, contribute to the well being of our communities and help you fulfill your program requirements!
Please note that Team Giving must adhere to any background checks or lifescan requirements our nonprofits have in place for accepting volunteers; you would be responsible for completing any submissions per their guidelines. Please go to our application page for start your sign-up process: Community Service Application
Thank you for your interest in supporting our nonprofit community - your help is appreciated!