OUR STAFF
Trudy Harris, Executive Director

Trudy has over 25 years experience in the nonprofit community and with her background in community relations & the business world, she has always been involved in philanthropy and service. She has assisted on committees and advisory boards for a variety of projects, including Interfaith activities, disaster relieve, family support projects, and nonprofit events. She lives in Carmichael with her husband of 38 years and enjoys her two daughters and three granddaughters. She loves to garden and cook, and has a real live bucket list she is actively working to complete.
As the Development Manager for local Boys & Girls Club, she saw the great need to help connect nonprofits with the volunteer community to get needed projects completed. In 2015 she cofounded Team Giving to provide this vital resource to our community. Trudy enjoys public speaking and has presented for Team Giving at the Points of Light Conference, Sacramento State University, the Impact Foundry's What IF Conference, local associations, and many other local engagements. Her presentations take the form of seminars, panels, workshops, and discussions sharing the valuable lessons learned and services offered by Team Giving..
Sabryna Roberson, Volunteer Administrator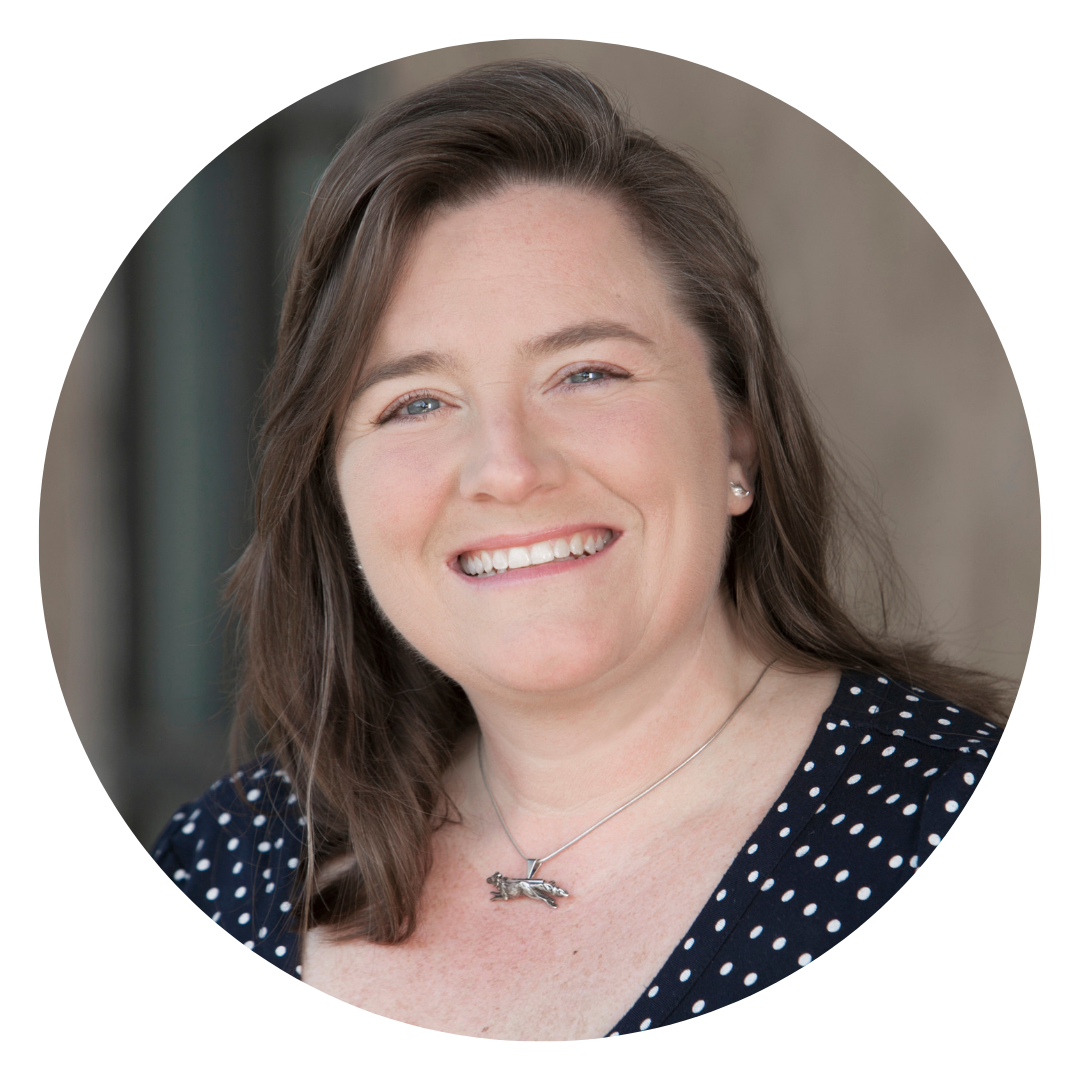 After an epic road trip, Sabryna and her husband relocated to Sacramento from Atlanta in 2003. A proud graduate of Sweet Briar College in Virginia, Sabryna takes her liberal arts background to heart, earning a culinary arts degree and working currently toward a certification in Bowenwork. Passions include introducing others to new foods and teaching them how to cook; her family of four calls Rocklin home, and enjoys exploring restaurants and hiking trails throughout the Greater Sacramento Area. Volunteering has been an integral part of her life. With Team Giving she is looking forward to connecting nonprofits who are in need of volunteers to those looking for opportunities in our region.

---
OUR BOARD
Shaida Samimi, Vice President
Employed with Patelco Credit Union as a Business Development Specialist for the Northern California Region, Shaida is involved with many organizations and events to establish good relationships and help grow businesses in the community. She is an active member of five local chambers, and partners closely with many nonprofit organizations to teach financial literacy to their employees and clients. Shaida has obtained a Bachelor's of Science in Business Administration with an emphasis in Project Management, as well as over fifteen years of experience in the banking industry. She is passionate about bringing a positive impact to the communities she is involved in, including through volunteer assistance with organizations such as World Relief, Sacramento Food Bank & Family Services, and many others. She is a firm believer in being able to change the world, one individual at a time.
Michael Holy, Treasurer
Michael is a graduate of UCSB and Duke University School of Law. He obtained his license to practice in California in 2001, where he initially worked in the Bay Area. After the 9/11 attacks, he worked to obtain a commision in the US Army, where he eventually joined the Judge Advocate General's Corp. He served with the 40th Combat Aviation Brigade in Iraq during the war, and also served shorter tours in Italy, Korea, and Guatemala. In 2013, Micahel transferred to the Army Reserve and moved to Sacramento to establish a private practice. In November of 2014 Michael married his wife Melinda, with whom he has 2 children. Michael's practice is based out of Curtis Park south of Midtown, and specializes in estate planning for business and family. He is an active member of BNI and the Sacramento Metropolitan Chamber of Commerce.