VOLUNTEER WITH US!
Not only does Team Giving connect volunteers with our 100+ nonprofit partner organizations, we utilize them ourselves!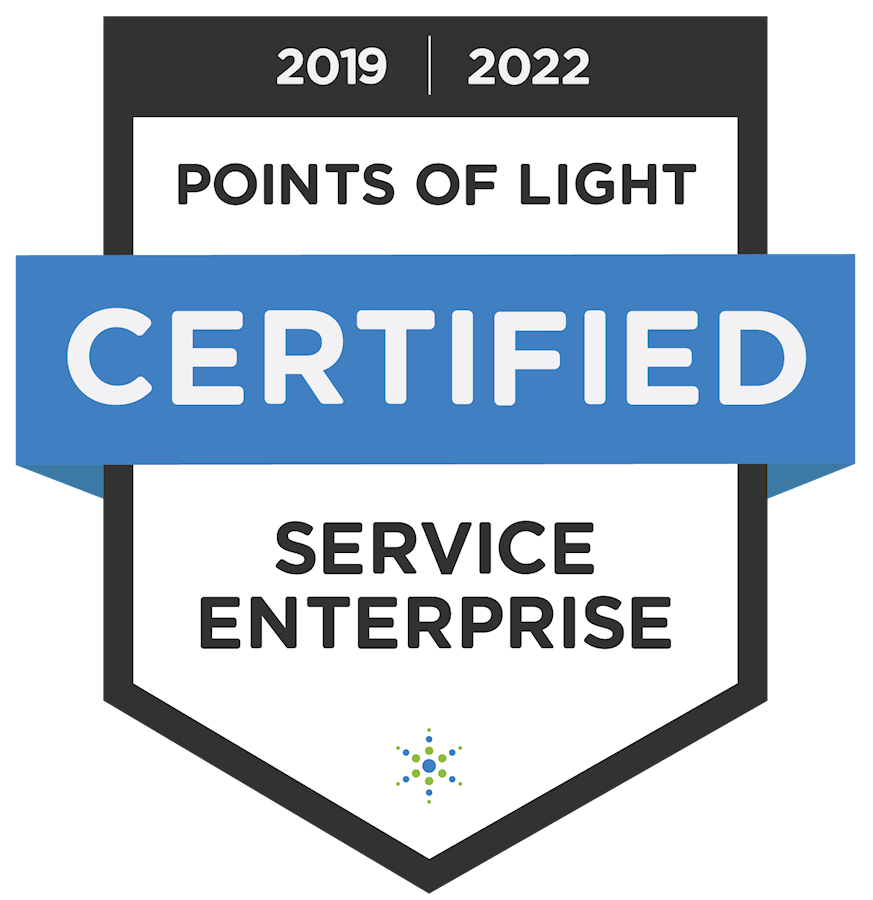 In fact, as a Certified Service Enterprise, Team Giving has completed a year-long, nationally-recognized volunteer engagement training
program that has set us up to recruit, train, engage, and value volunteers in a data-driven, mission-centric way. So when you donate your time to Team Giving, you know that we offer the opportunity to make an impact in our community, be valued a part of our team, and grow in your own goals at the same time!
Click here to see our current Volunteer Calendar or call our office to get started!
Please wait...